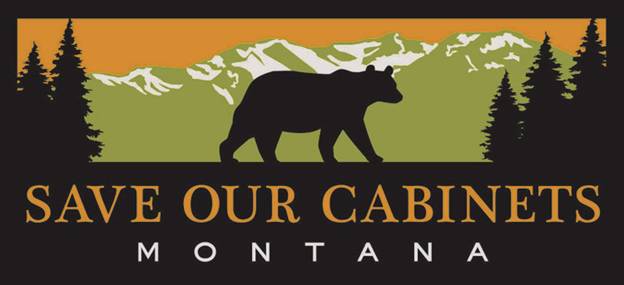 Save Our Cabinets is a Montana non-profit organization.
Our mission is to protect wild lands, wildlife, and water quality in the Cabinet Mountains of northwestern Montana, especially the Cabinet Mountains Wilderness Area.

Save Our Cabinets is about keeping the Cabinet Mountains Wilderness free from the environmental consequences of hardrock mining by preventing the construction of the proposed Montanore and Rock Creek mines, and by promoting reform of the 1872 Mining Law. This archaic law allows corporations to mine national treasures, such as the Cabinet Mountains Wilderness.
Save Our Cabinets is about gaining new wilderness designation to protect the remaining remnants of wildlands in the Cabinet Mountains that are threatened by road building and motorized recreation.
Save Our Cabinets is about protecting habitat for the many species that are native to the Cabinet Mountains, and preserving and strengthening the Endangered Species Act that has the power to protect and recover imperiled species such as the grizzly bear, lynx, bull trout, wolverine, and fisher.
Save Our Cabinets is about fostering appreciation for wilderness, wildlife, and water quality.

....................................